Our Values:
SPEED, COURAGE, SIMPLICITY
WHO WE ARE
GLM Telecom is a telecommunications company
with a management that boasts over 20 years of experience
with activities ranging from financial control, to business development, to operational management.
Commercial offices are in Milan and London.
CODE OF ETHICS
A point of reference for all those directly
or indirectly involved in the company's activities.
OUR TEAM
GLM Telecom operates with an extremely mean and lean organization.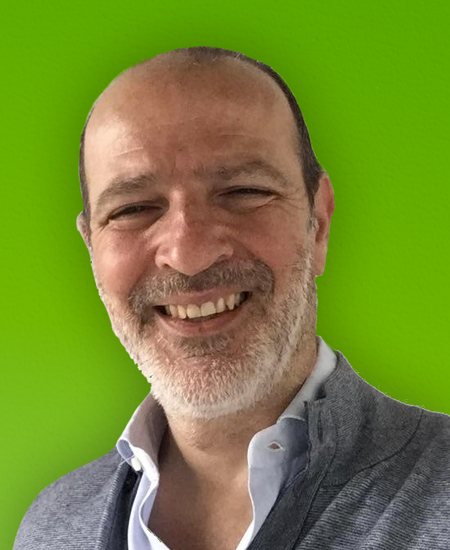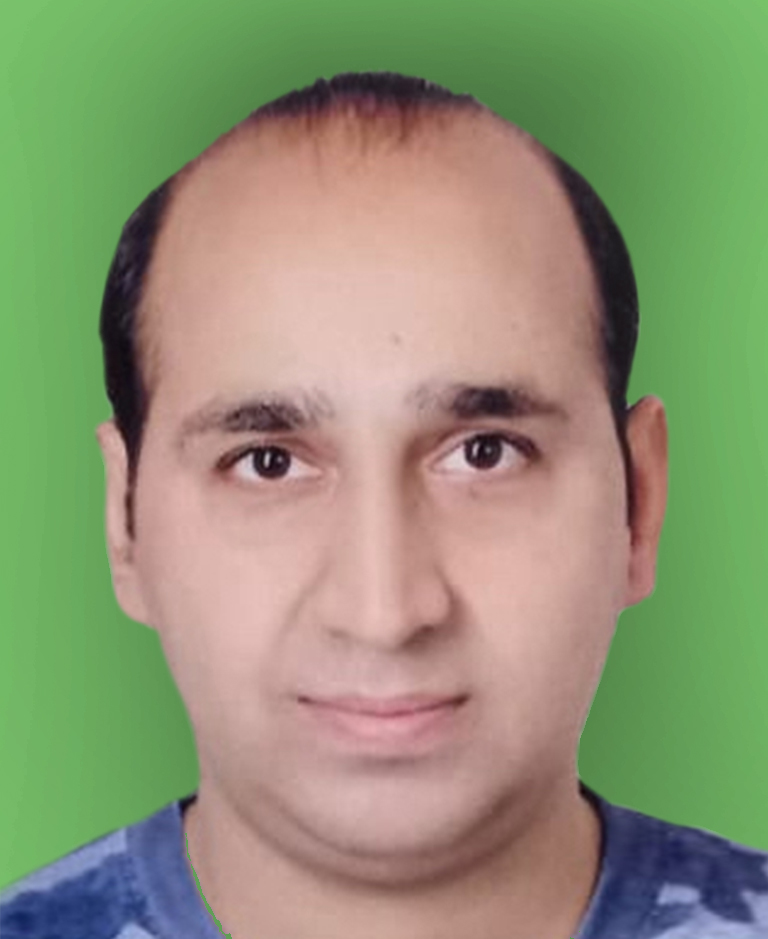 Ranjan Handa
Senior Carrier
Manager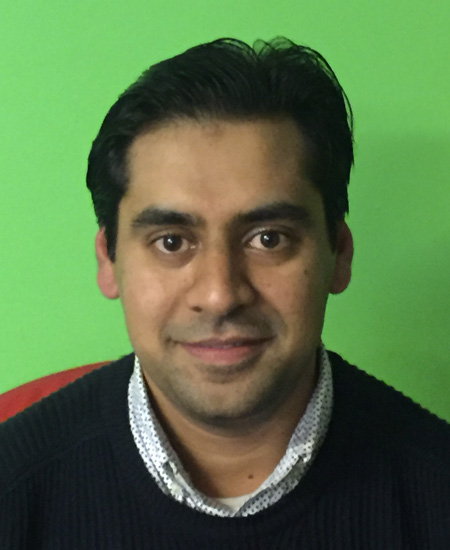 Jahangir Khalid
Performance
Manager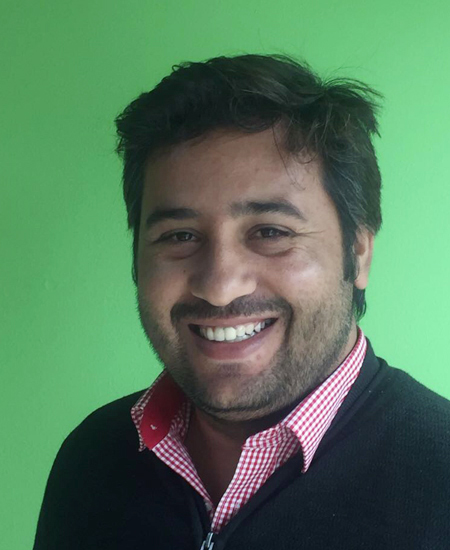 Muhammad Yasir Hussain
Sales
Director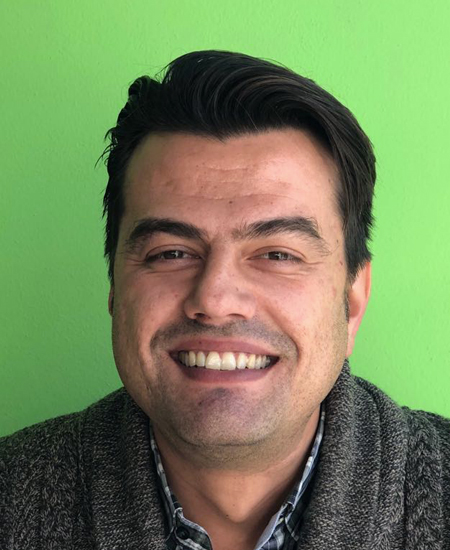 Luca Gasparini
IT and Billing
Manager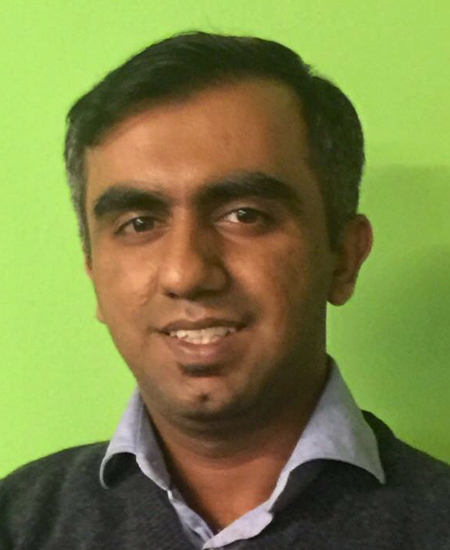 Fahd Shahbaz Waraich
Technical
Manager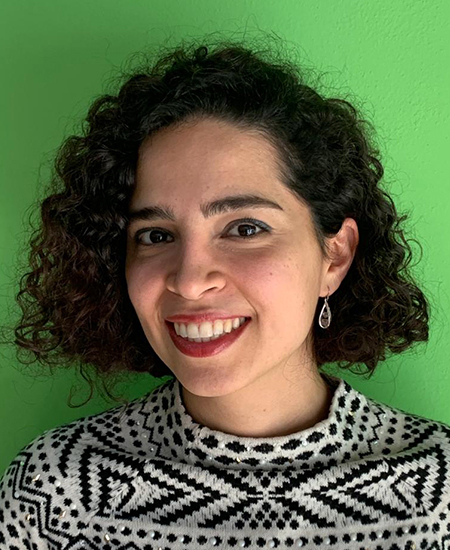 Sara Afshari
Carrier
Manager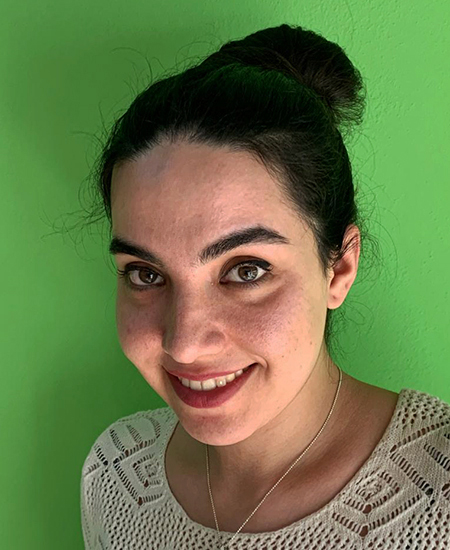 Azadeh Firouzi
Revenues Assurance
Manager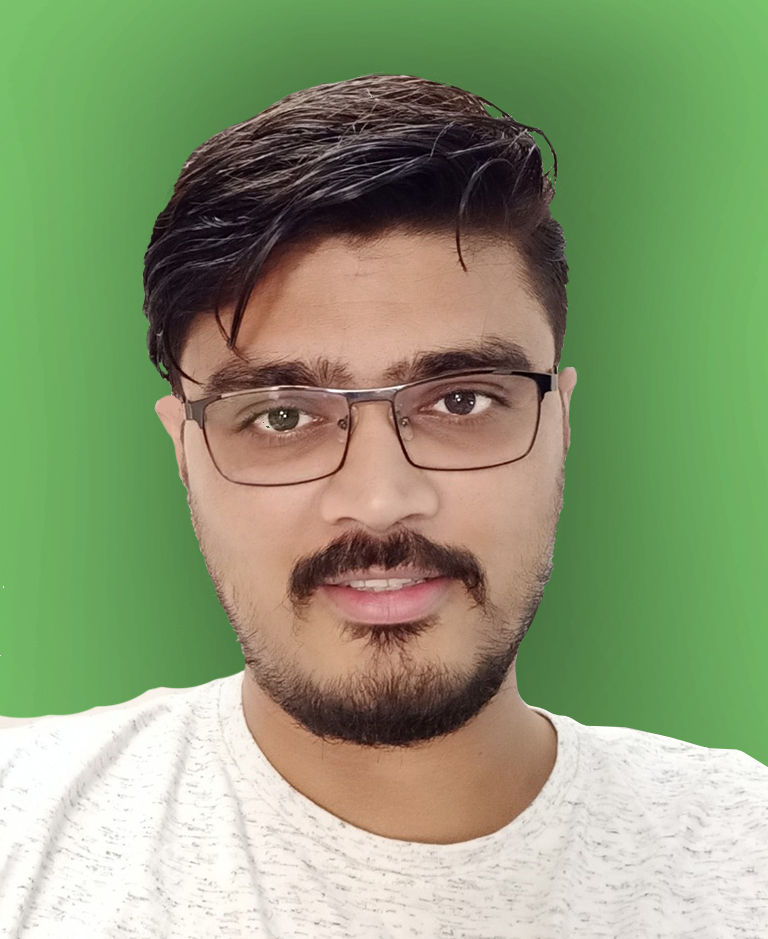 Suraj Dave
Senior Carrier
Manager
BUSINESS OFFER
Prepaid international
Voice cards
Focus on Ethnic community coming from North-West Africa.

We offer on customised solutions for our partners.
Internet access and
VoIP services (IP centrex)
Outbound international traffic is part of the core business for our customers: call centers and phone centers

VoiP On Net voice product is offered to customer with many different national and international offices. "Off Net" traffic handled through one or more voice international Hubs.
Mobile services
(multi-brand concept)
Allow customers to launch their own mobile brand.

*near future
WHOLESALE
Carrier 2 Carrier
voice switching
Europe, Africa e Middle East represent Golem.com "foot print" in terms of main voice traffic routes.

200 TDM and VoIP Carriers interconnected around the world.
We deliver high quality voice service at competitive price exploiting international relationship network and strong financial position
Launch mobile service*
in Italy for ethnic community
Partnership with mobile company in the ethnic community origin country in order to create a cross country virtual on net service.
TOP DESTINATION
EVENTS
Upcoming
Events
GLM Telecom is also present in various trade fairs and industry events through out the year in Europe, America, the Middle East and Asia.
We'll update you soon with the new events.
SELF SERVICE
Golemcom
Reserved Area
CONTACTS
-
address
GLM Telecom Srl

Legal office:
via Vincenzo Monti 2,
20123 - Milano

sales@glmtelecom.com
+39 02 49535012
+39 02 49535014